Meeting
Self Checkout Innovation - In Person Meeting - London - June 21st & 22nd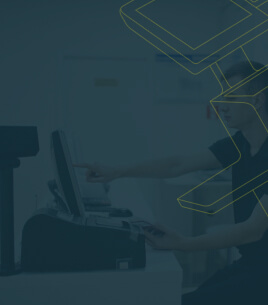 Self Checkout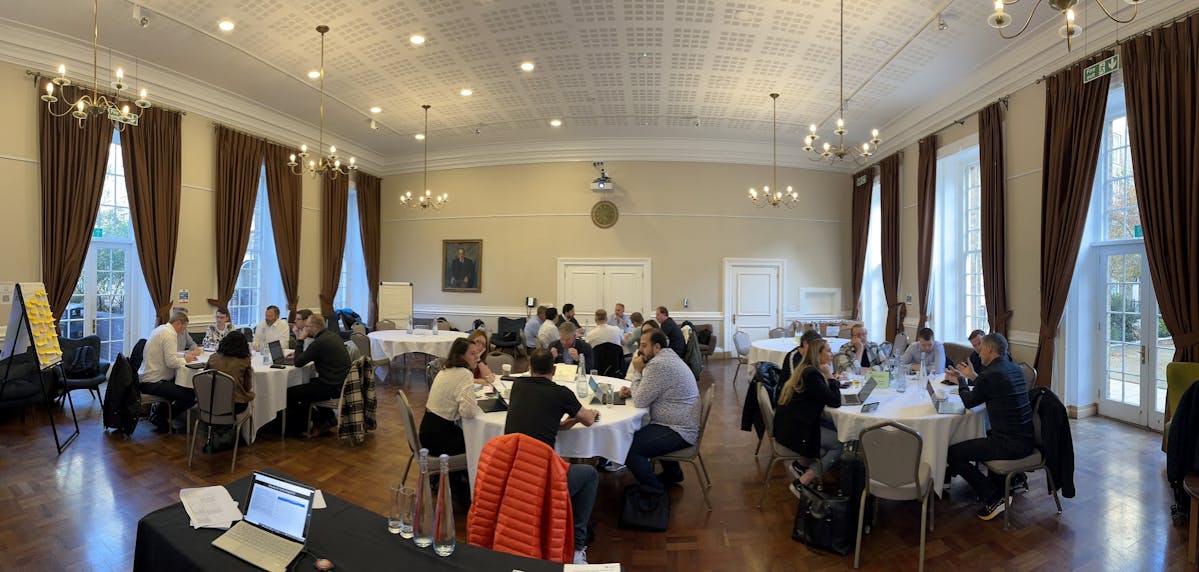 Date and Time
June 21st and 22nd
Location
Goodenough College / UAL Granary Square
Great news, the Self Checkout Loss working group returns to an in-person meeting on June 21st & 22nd in London. The full agenda can be found by clicking here and the highlights include: 
Retailer Case Studies – Hear directly from retail leaders on their learnings on scan avoidance technology, on SCO host training, on hybrid SCO implementations, etc.
Speed Dating – Hear pitches from the very hottest start-ups, and then second dates with drinks and nibbles!
SCO Design Competition – Students from UAL Design Against Crime course will share their design ideas to address the frustrations and causes of losses.
Most of all, it will be a chance to network in person with your SCO expert peers from retailers from around the world.
This meeting is for retailers, CPG's and academics only. There is no cost to attend.